Lyric Theatre | New York City, New York
Written by BAFTA, Tony and Olivier award-winner Jack Thorne and directed by Olivier and Tony award winner John Tiffany, comes the incredible Harry Potter and the Cursed Child! This is the eighth story in the Harry Potter breathtaking series and the first official Harry Potter story to be presented on stage, bringing together some of the hottest talent working in the theatre today. The incredible Lyric Theatre in New York City, New York is excited to host this incredible show and by bringing only the best quality shows to it's venue, keep delivering awesome shows to their audiences. So if you're a Harry Potter fan and want to see this once-in-a-lifetime show, then don't wait, get your tickets here!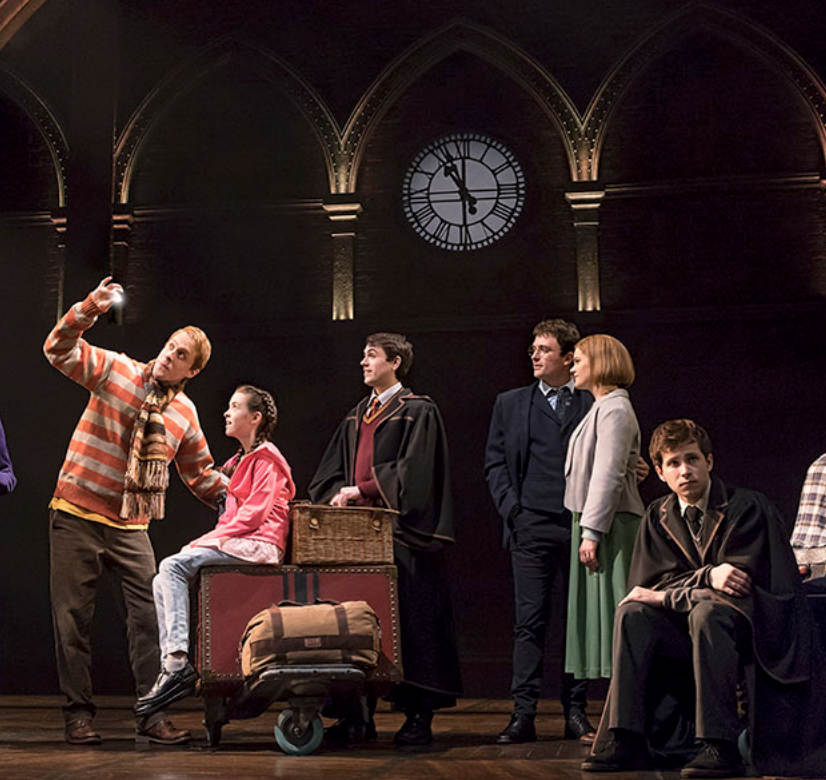 How many times have you put on Harry Potter as a kid? Did you silently hope a letter will fly into your house on every birthday? Or you ovingly watched your kid run around the house with a stick and cast spells on everyone? We're proud of you, you're no ordinary muggle! Harry Potter is the magical world that changed our lives one way or another.
And "Harry Potter and the Cursed Child" does not disappoint the true fans of magic. In fact, Time Out described it as "an absolute hoot, a joyous, big-hearted, ludicrously incident-packed and magic-heavy romp that has to stand as one of the most unrelentingly entertaining things to hit the West End. But what makes this experience truly spectacular is the feeling you are in the same world as some of the most incredible characters. Buy your ticket now and watch a magical story of wizard and witches unfold in front of you.